RECYCLING magazine 03 / 2019
Price: EUR 16,90
Price excl. VAT, incl. postage
Germany EUR 5,00 | International EUR 5,00
Order now
Topics
Source: Dieter Schütz; pixelio.de
Circular economy becomes a business case
How businesses globally are adapting to ways of doing business.
Source: OVAM
Circular economy by cooperation
Jan Verheyen (OVAM) talks about the success of waste management in Flanders.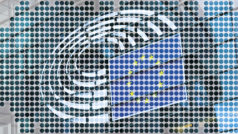 Source Photo: Tim Reckmann; pixelio.de; Compositing E. Zillner
Digital help to reach analogue targets
An overview of the current state of digitalisation in waste management.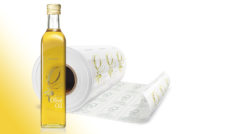 Source: Avery Dennison
Meeting the sustainability challenge
Label liners can make packaging more sustainable.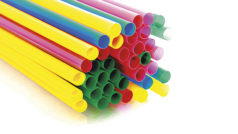 Source: uschi dreiucker; pixelio.de
Prevention in its infancy
So far, waste prevention measures in Europa have not been sufficient.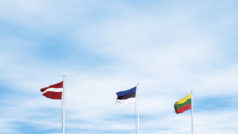 Source Flaggs: Petra Bork, pixelio.de
Ready to improve national systems of waste recycling
Baltic states want to improve compliance with EU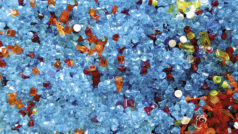 Source: Iris Hamelmann, pixabay
The environment is being thrown away
Swiss scientists have analysed plastic packaging emission flows.
Source: InspiredImages; pixabay.com
The solution lies in Asia
While Europe is still lacking sufficient capacities in battery recycling, Asia is one step ahead.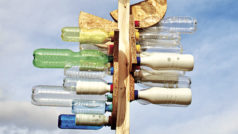 Source: CFalk; pixelio.de
Too flexible for recycling?
State of the art of polyethylene film recycling and challenges to overcome.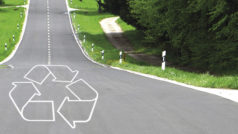 Source photo: Rainer Sturm; pixelio.de; Compositing: E. Zillner
Towards a fully circular plastics economy
Plastics producers have to consider the end-of-life of their products.
Source: T. Byrne
Waste collection service during the night
How EMAYA takes care of waste in Palma de Mallorca.
Source: OVAM
Working with the pioneers
Dr Helen Versluys (Möbius) talks about how businesses can get circular.
Source: Helga Hauke; pixelio.de
WtE projects picking up across Gulf region
The technology is expected to curb the growing waste problems.