Price: EUR 16,90
Price excl. VAT and postage
Germany 5,00 EUR
International 5,00 EUR
Order now
Topics
Source: Valentine Iwenwanne
A boom in Nigeria's automobile business
The recovery of spare parts is not the only use for scrap cars.
Source: Linda Dahrmann; pixelio.de
Breaking barriers
Public-private partnerships are expected to break the recycling threshold in the USA.
Source: Axion
Collaborative service for end-of-life batteries
Getting EOL batteries back into the loop.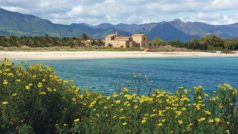 Source: Rosel Eckstein; pixelio.de
From the bottom to the top
Sardinia gives a positive example of implementing waste management systems.
Source: Zillner
Growing potential needs an adequate framework
India's waste management market is on the rise.
Source: Hitachi Zosen Inova
India's mountains of waste turned into electricity
Waste-to-energy is helping solve the country's problems.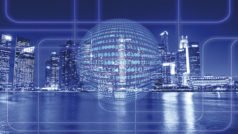 Source: pixabay
Keeping recycling workers safe in real time
The digital transformation can improve safety.
Source: T. Byrne
New waste transfer station in western Thessaloniki
FODSA invests in Efkarpia's waste infrastructure.
Illustration: E. Zillner
Not enough to meet the deadline
India still processes only 24% of its solid waste.
Source: Valentine Iwenwanne
Only well-intended
Nigeria is highly dependent on ULABs, but has no proper processing infrastructure.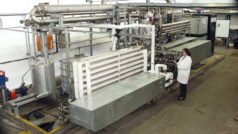 Source: Ardau USC Power
Power generation breakthrough using carbon waste
New technology allows higher temperature and pressure.
Source: E. Zillner
Regulation threatens recycling of WEEE
A legislative proposal wants to lower concentration levels for POPs.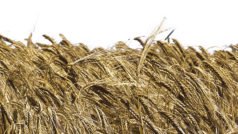 Source: Rainer Sturm; pixelio.de
Steady growth in food waste management market expected
Growth is creating more opportunities.
Source: pixabay
Trade finance and recycling – a booming industry?
How the potential of the market can be unlocked.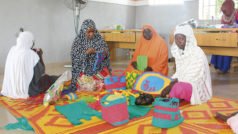 Source: Linus Unah
'Waste to Wealth' class offers a lifeline to Nigerian women
The project is helping victims of war in the country.