Price: EUR 16,90
Price excl. VAT and postage
Germany 5,00 EUR
International 5,00 EUR
Order now
Topics
Source: Soumya
A business enterprise is reinventing the role of waste pickers
In India, waste pickers are becoming entrepeneurs.
Source: Dieter Schütz; pixelio.de
A circular opportunity
China could use the circular economy to tackle of some of its biggest challenges.
Source: Dietmar Burkhardt; pixelio.de
A long-term plan is needed
Lebanon is running out of landfill space with no waste management plan at hand.
Source: Bernd Sterzl; pixelio.de
A strategy for keeping buildings in the loop
A new approach to developing a framework for circular buildings.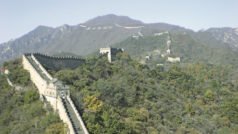 Source: Markus Traunwieeser; pixelio.de
After China's plastics ban
Southeast Asia could become the world's new plastic waste recycling hub.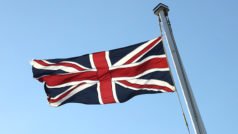 Source: Tim Reckmann, pixelio.de
Future improvements needed
A new report sees flaws in the current EPR system for packaging in the UK.
Source: Claudia Hautumm; pixelio.de
How batteries can become more circular
Opportunities and challenges for future energy storage.
Source: piu700; pixelio.de
IHS Markit predicts plastic storm
Sustainability efforts have significant implications for the value chain.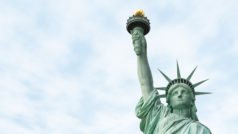 Source: Lothar Wandtner; pixelio.de
Recycling needs to be made easy
A recent survey hints at where the biggest obstacles to recycling are.
Source: Kurt Michel; pixelio.de
Stepping up the fight against GHG
Considerations on a long-term strategy for GHG emissions reduction.
Source: Dieter Schütz; pixelio.de
Sustainable Steel
World Steel Association has launched Indicators 2018 and industry initiatives.
Source: Dieter Schütz; pixelio.de
The revolution is chemical
A new project wants to improve the chemical recycling of PET.