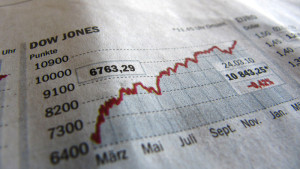 | The company reported that sales fell in 2015 by 9 percent and that it continues its search for an investor.
| The company was able to increase both sales and earnings significantly.
| The sales figures for the first half of 2015 were 10 per cent lower than the year before. The net income was -8.8 million Euro, also worse than in 2015.
| Especially Europe Metals and global E-Recycling delivered good results in the last year.
| International technology Group Andritz has increased its revenue by 13 percent in the first half of 2015.