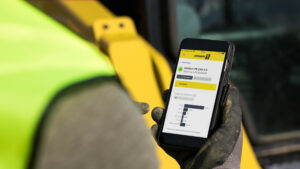 | Steinert.view is a flexible and reliable monitoring solution for STEINERT sensor-based sorting machines.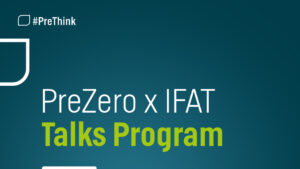 | PreZero is addressing the topic of the circular economy - a key issue for the future - with seven exciting discussion events at the IFAT 2022.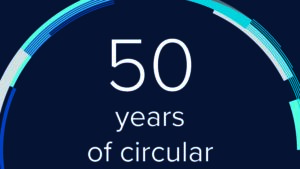 | At IFAT, Tomra wants to present its intelligent sorting technology and detail how these, combined with holistic approaches, support closing the loop on further material cycles.
| Steinert wants to present the new performance app, processing of non-ferrous metals including separation of heavy metals, wood sorting and recycling of steel in Munich.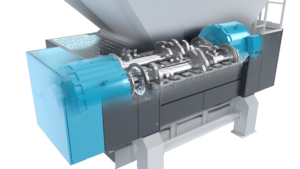 | Vecoplan wants to show a fully revamped version of the proven VAZ shredder, featuring a highly flexible modular design.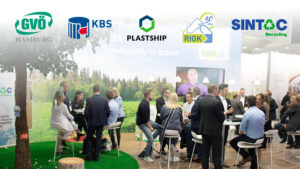 | On the occasion of its 30th anniversary, RIGK will be at IFAT to showcase solutions and cooperation arrangements connected with its EPR systems (extended producers´ responsibility) for used packaging and plastics.
| At IFAT 2022, Lindner will present innovative shredders and system solutions that maximise efficiency and output gains and enable waste disposal and recycling companies to successfully enter the field of plastics recycling.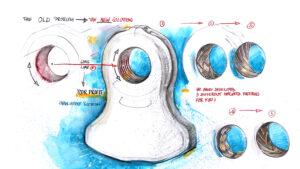 | Four dimensions against wear and the topic of sustainability are Stahlwerke Bochum's central issues for IFAT 2022