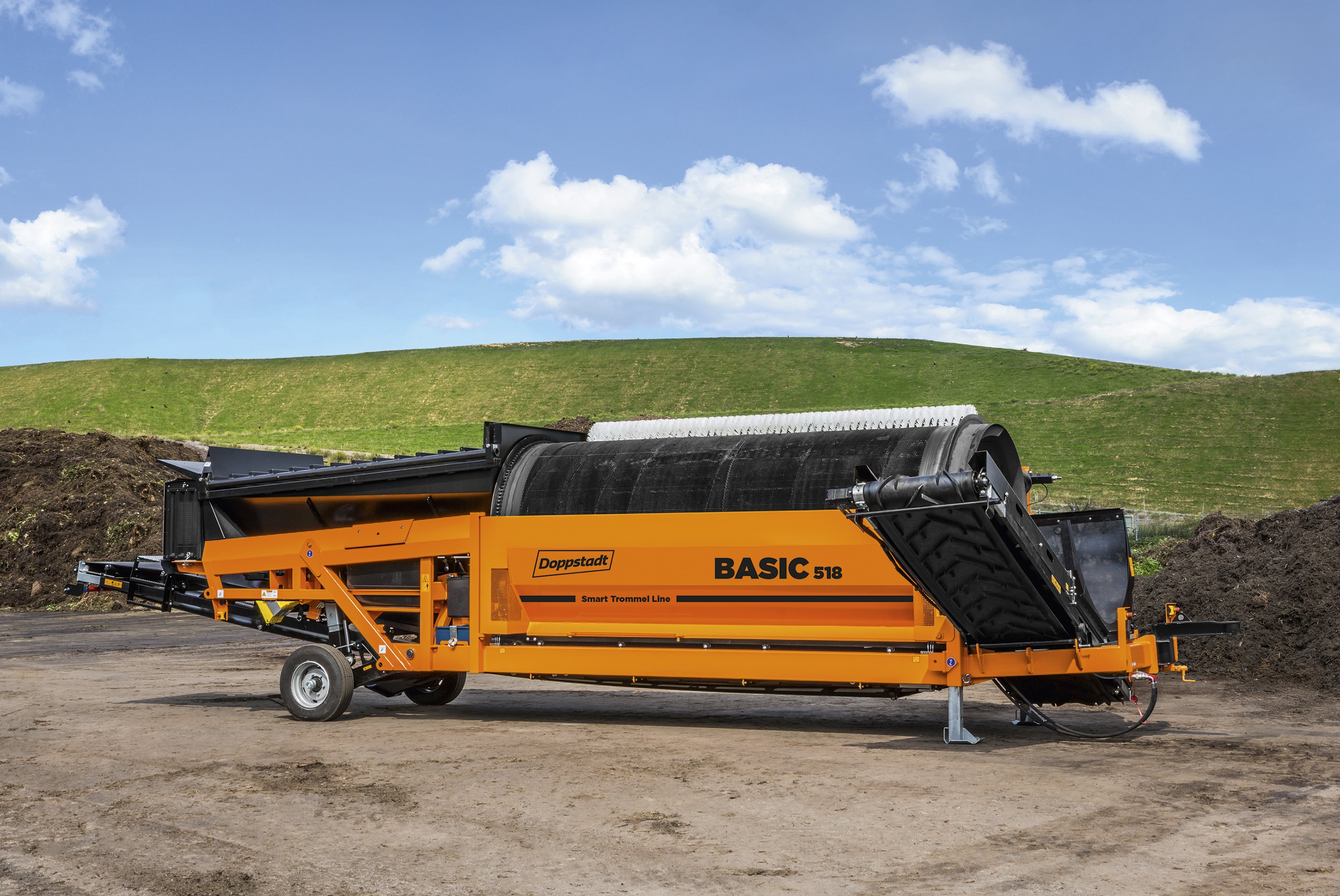 With the slogan 'Best Solution – Smart Recycling' the enterprise will present its wide knowledge in four places on the fair ground. "Our absolute IFAT highlight will be the 'INVENTHOR Type 9' – the most powerful shredder we have ever built. All in all, our international market-leading portfolio and our separation technologies for various branches, especially for the biomass and mineral materials, are convincing,", reports Ferdinand Doppstadt.
At the Doppstadt stand in hall B6, the IFAT visitors will be introduced to the company's expertise. At one of the largest booths of the hall, the full range of modern separation systems and the extent of the company's product and service portfolio will be shown.
The products shown on screens, displays and presented during consultations, will be demonstrated in the open-air area. "From our stand the open-air area next to hall 6 can directly be reached. There, we will showcase machines, that we inform about inside. We would to show literally our large range of separation technologies for biomass and mineral materials", tells Ferdinand Doppstadt. It ranges from basic solutions for small and medium environmental and recycling plants to self-learning separation systems. We will show among others the "BASIC 518", a compact and robust screen offering exactly the performance required on site. Furthermore, Doppstadt has extended its knowledge in the field of composting: Due to the cooperation with the American manufacturer SCARAB, the company now supplies straddle-type windrow turners.
Hall B6
Open air area F7
VDMA demonstration area