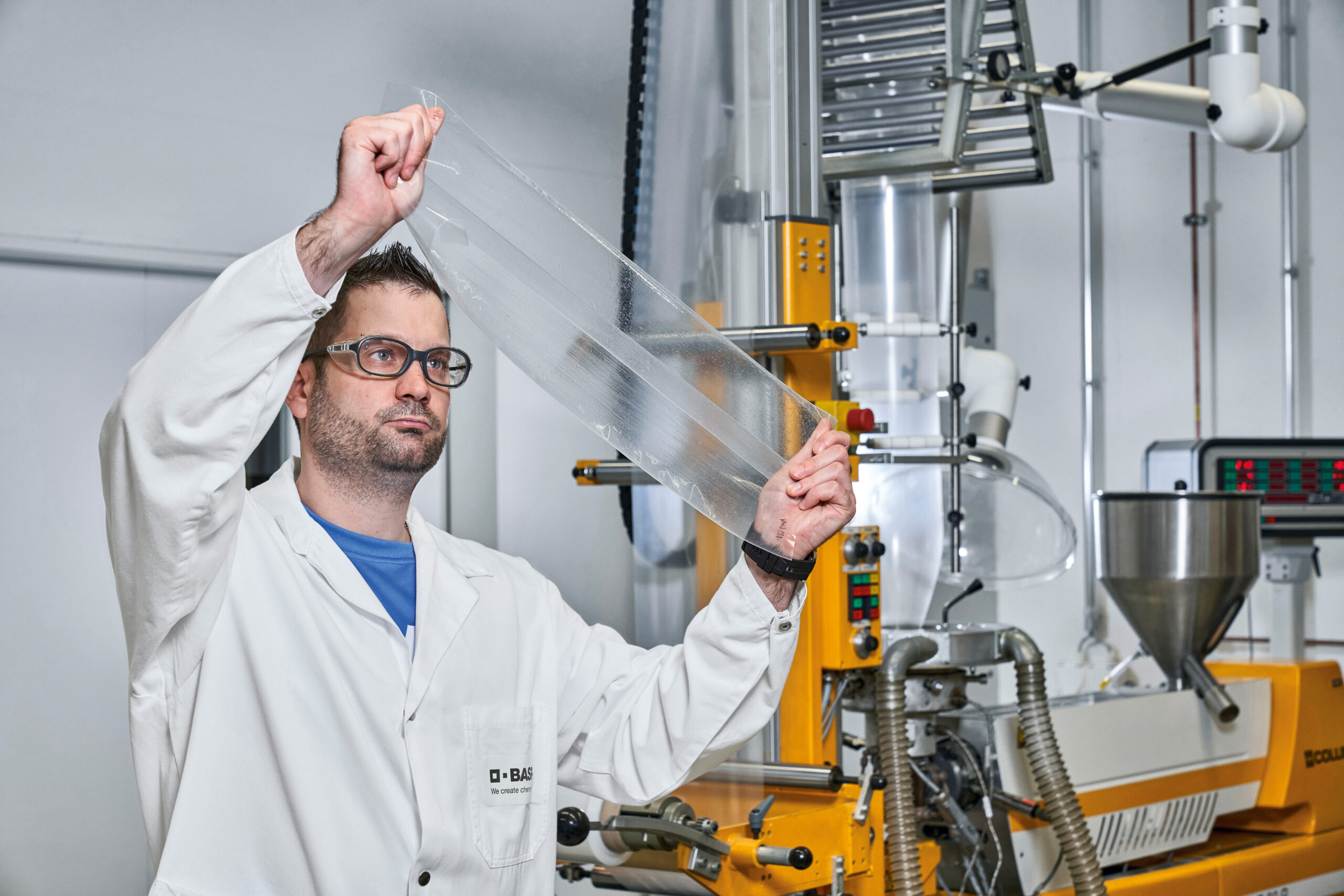 According to BASF, the tests used PE/PA multilayer films coextruded using adhesion promoters with PA6 and PA6/6.6 concentrations of up to 30 percent. According to the report, Cyclos-HTP tested these according to the established CHI testing standard for their recyclability as well as recyclability in the PE film stream from commercial sorting processes of household flexible plastic packaging waste.
The Institute was already using these updated results for the differentiated certification of the recyclability of individual flexible PE/PA packaging structures in terms of the case-by-case assessment of packaging structures previously classified as non-recyclable (according to section 4.3 of the minimum standard for determining the recyclability of packaging subject to system participation pursuant to section 21 (3) VerpackG, Central Agency Packaging Register, 2021).
The publication is available on BASF's website and from the testing institute Cyclos-HTP.