| With a recycling quota of 93.3% of the Tinplate packaging consumed in Germany, packaging steel has retained its top position once again in 2014.
| For the first nine months of 2015, sales were also significantly lower than those of the previous year.
| 2015 has been "a very tough year" in which the "bad economic climate" has led to adverse effects on companies' budgets and employment plans. So said the BIR Non-Ferrous Metals Division's President David Chiao of the Uni-All Group in the USA at the body's meeting in Prague on October 26.
| Today, Umicore and IndustriALL Global Union renewed their Global framework Agreement on Sustainable Development for a period of four years. The agreement covers human rights (including collective bargaining and equal opportunities), safe and healthy working conditions and environmental considerations.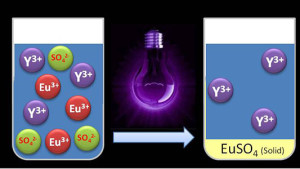 | Researchers from the KU Leuven Department of Chemical Engineering have discovered a method to separate two rare earth elements – europium and yttrium – with UV light instead of with traditional solvents. Their findings, which were published in Green Chemistry, offer new opportunities for the recycling of fluorescent lamps and low-energy light bulbs.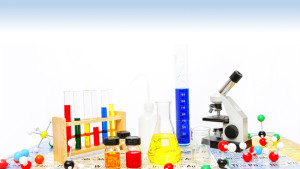 | KU Leuven Chemists have developed a process, based on ionic liquid technology, for the recycling of the metals europium and yttrium from collected fluorescent and energy saving lamps. The metals are directly reusable in new lamps. Compared to traditional solvents, the ionic liquid has a multitude of advantages, including its selectivity for metal dissolution and its reusability.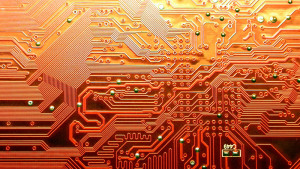 | Invotec Group, a manufacturer of high technology PCBs, has announced its participation in the Sustainable Treatment Of Waste Using Recycled Chitosans (STOWURC) project which has been set up under the auspices of the Technology Strategy Board.