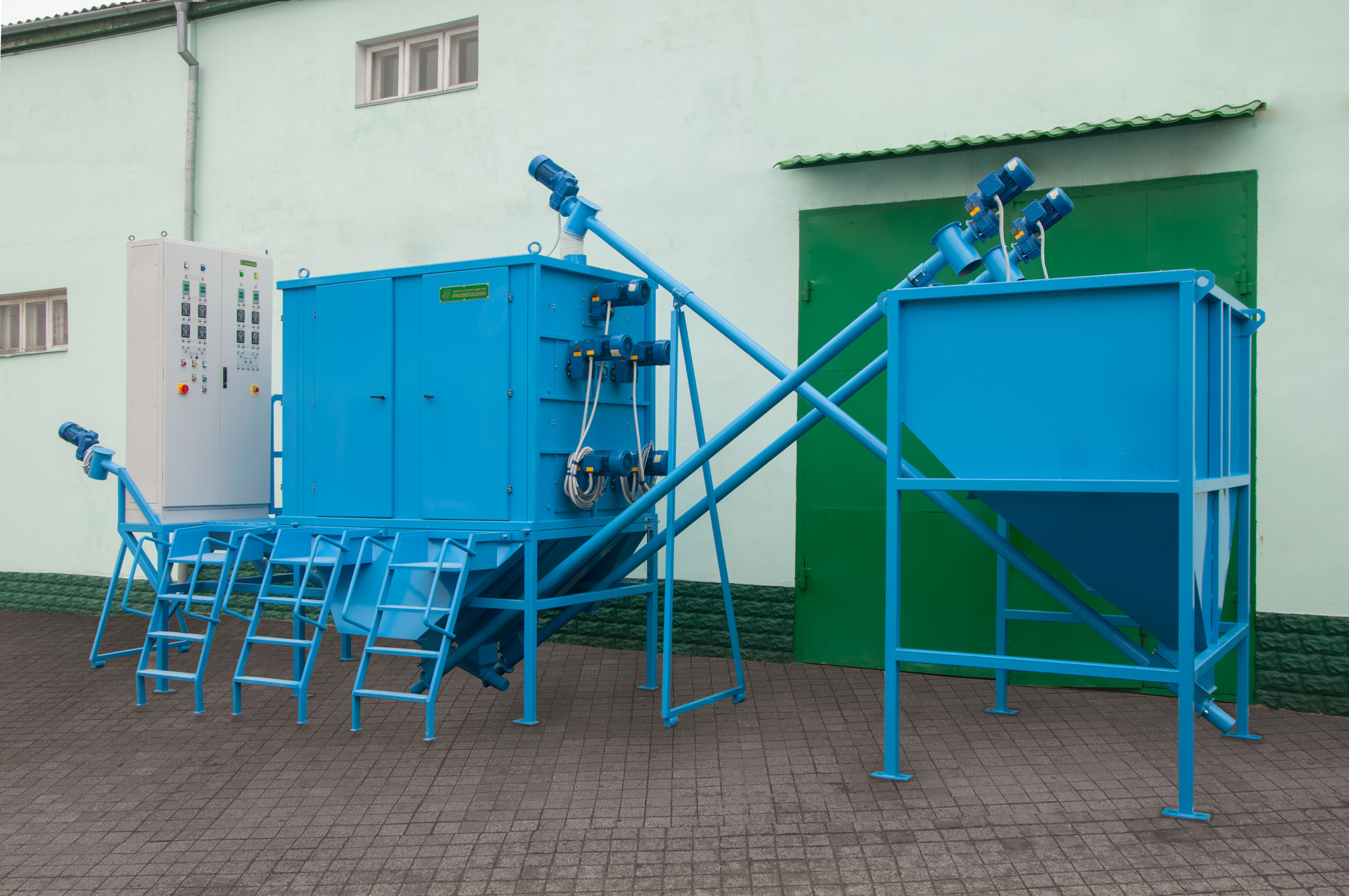 The capacity of the ESS plants ranges from 150 to 1350 kg/h. This corresponds to an infeed capacity of mixed copper cable of 250 – 2200 kg/h, which covers the whole range of Redomas's cable recycling plants. Bigger electrostatic separators with capacity up to 2000 kg/h are also available on request.
According to the company furthermore the recent merger between Eldan Recycling and Redoma Recycling has created successful synergy effects, already evident in several joint projects. Combining and selecting the most suitable machines from both companies makes it possible to offer smarter and more cost-efficient solutions.
For example in Algeria, Redoma has integrated an Eldan pre-chopper (Rasper) in a recycling plant with a high proportion of armoured cables. Eldan, on the other hand, has included an electrostatic separation system from Redoma in a big industrial project in USA.
From now on Eldan will equip their plants with the separators from Redoma, which have a proven track record since 30 years for their long life span, accessibility and high purity of the end products.
Eldan Recycling A/S is part of LIFCO AB, a group of more than 100 companies in 28 countries.