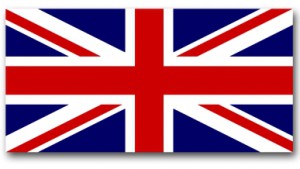 | According to Business waste, the UK's Department for Environment, Food & Rural Affairs (Defra) has held a conference and appealed to industry associations in a re-evaluation of its targets set for business packaging recycling.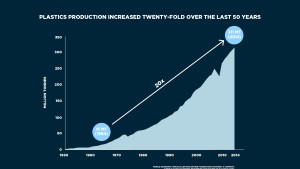 | According to a report by the World Economic Forum, Ellen MacArthur Foundation and McKinsey, applying circular economy principles to global plastic packaging flows could transform the plastics economy and drastically reduce negative externalities such as leakage into oceans.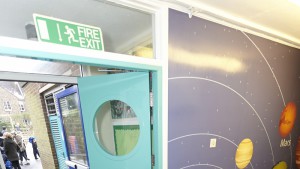 | Over the past 15 years, PVC has undergone a remarkable transformation from being a much-maligned plastic material to playing an important role in addressing climate change and establishing a circular economy.
| With the new sorting system BTB PET-Recycling wants to reduce the waste volume to be competitive.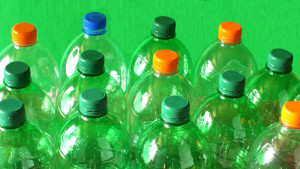 | Recoup, the plastic packaging recycling body, is to join the expanding ownership of OPRL, which runs the increasingly popular packaging recycling label scheme. This latest development further extends ownership across bodies sharing OPRL's mission to promote greater and more effective recycling of packaging materials. It aims to create a strong leadership position for industry on recycling issues.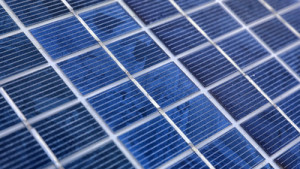 | The Association's Italian, French, Spanish and German subsidiaries have been audited against the ISO standards as well as the Headquarters' branches in the United Kingdom and the Netherlands.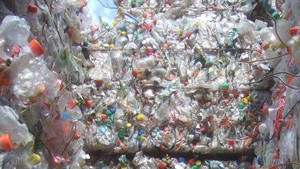 | New data on plastics waste management shows an important growth in plastics waste collection.
| Although volumes, prices and confidence are all down, BIR Plastics Committee Chairman Surendra Patawari Borad of Belgium-based Gemini Corporation NV still spied "some silver linings in the grey clouds" for plastics recyclers.
| According to Petcore, the equivalent of 66 billion 1.5L PET bottles were collected and recycled in 2014, representing 57% of bottles and containers placed in the market.
| With the new sorter Unisort Film, the originally developed for fine-product sorting Active Object Control-System (AOC) can be utilized for larger particle sizes.
| With the acquisition of the Dutch company AKG Kunststof Groep, a leading European recycling and polypropylene (PP) production company, Veolia confirms its ambition to further develop in the strategic circular economy sector.